Addicted to GOT? Me too
I've got the paperbacks, the audiobooks, seen all the episodes twice, own the graphic novel, drank the beers and even have a game of thrones tattoo (don't judge me).
Safe to say if you're reading this you probably imagined banging Khal drogo or Dany, and wondered how long you'd survive in Westeros.
Now I'm not going to try to break your addiction, instead here are some crazy things every Game of Thrones addict needs. You're welcome
THIS SHIRT! I have two, one tank and one hoodie.  GLORIOUS
THIS DOORSTOP that will make you cry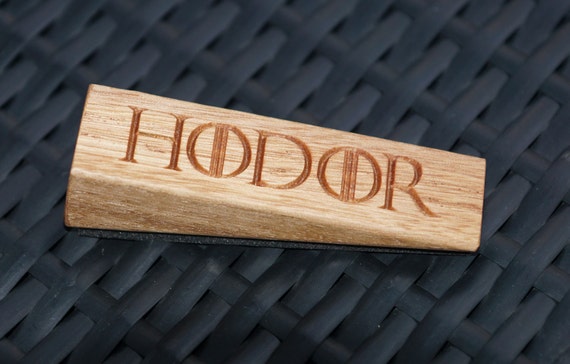 These cool claws that remind us of Cersai. Not sure when I'd wear this except in the bedroom but I need it anyway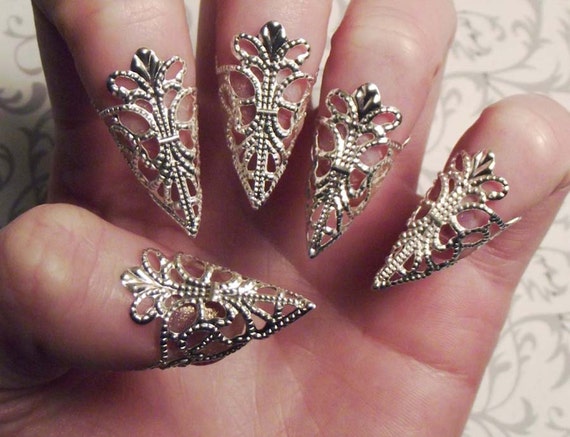 This Stark Vinyl to bond you to your fellow banner-men during winter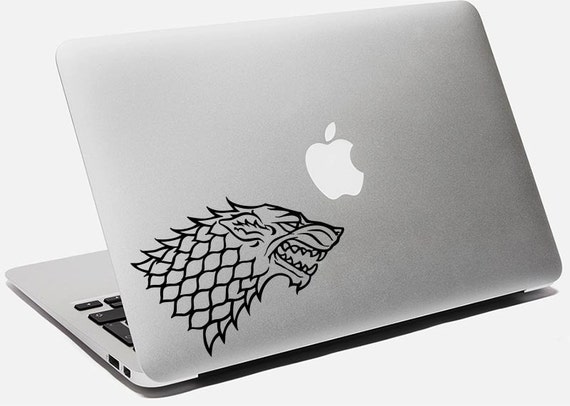 And finally, a recent discovery of mine, I bought two already 😀
Go be free dear ones, and I'll see you in July with tissues and psychiatric services.